One Step Ahead: Web Design, UX Design and SEO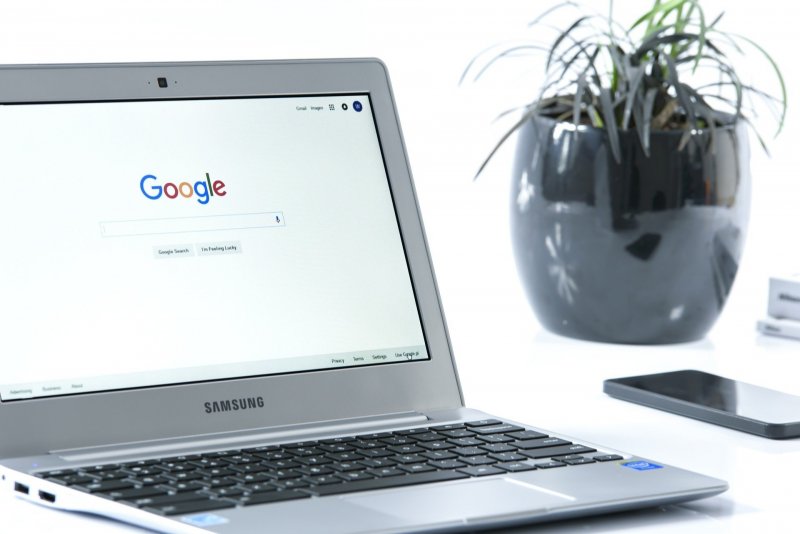 Given today's increasingly cutthroat online environment, businesses generally need a leg-up if they want to remain relevant.
Fortunately, there are actually a handful of ways to secure that much-needed advantage, including good web design, user experience (UX) design, and search engine optimisation (SEO) techniques.
This website offers an array of valuable information on all three of these increasingly vital fields. Here, readers can find frequently-updated content on all the latest web design, UX, and SEO trends.
Anyone seeking to bolster their company's online profile should be sure to regularly visit this site to ensure that they really stay well ahead of the curve.